Our Story
My father and I always shared a passion for working with ceramics, but it wasn't until 2017 that we had the opportunity to combine our craftsmanship into something greater. That's when we decided to form our very own ceramic lighting company. We'd been honing our respective skills in the field of ceramic manufacturing and studio pottery for years, so starting this business was both exciting and a little daunting. After finding an ideal larger workspace and bouncing ideas off each other, we created a small range of handcrafted ceramic table lamps initially. Our vision was to not only fuse form with function but also bring beauty into people's homes. It's been an incredible journey since then—one I'm grateful to have gone through with my father.
Lighting is often one of the most overlooked aspects when decorating interiors, but when it comes to creating a stylish yet inviting atmosphere, lighting can make all the difference. By carefully curating the available options, interior designers can create a distinct sense of mood and ambiance through light. Through lamps, shades and bulbs of varying size, shape and brightness, whether practical or ornamental, the right combination of lighting can result in an attractive balance between style and function.
a family affair
Welcome to our studio.
Located just outside of Leek in Staffordshire, Jack and Tony have been working from the same workshop premises since 2019 when they took on a much larger space allowing them to expand their production facilities.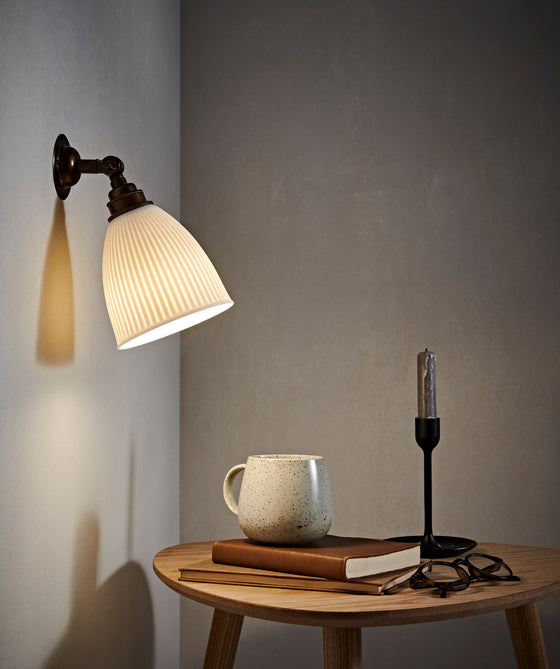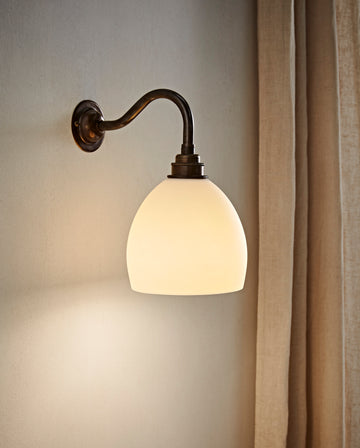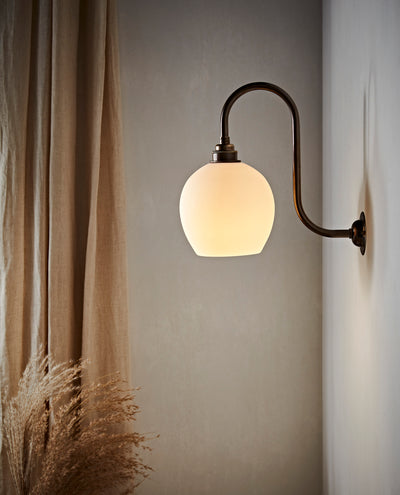 Brand new
Wall Lighting
Use wall lights to illuminate dim hallways and corners of rooms with soft pools of warm light. Not only brightening the room but increasing the sense of space.
Shop Wall Lighting
Shop All Lights
Don't take our word for it
★★★★★

Look v smart, arrived well packaged. Not installed yet but the previous two I installed looked fantastic and give off a beautiful soft glow. Made in the UK.
★★★★★

A lovely lamp & a piece of art!
★★★★★

Timely dispatch and well packaged, this wall light is absolutely beautiful. Classy, delicate and strong all at once. Just lovely. I'm really thrilled.
Beautifully Translucent.
The Lucerna Pendant Light
Our Lucerna lighting range takes on a life of its own with the delicate and luminescent porcelain tubes that each cluster is composed of.
Let customers speak for us